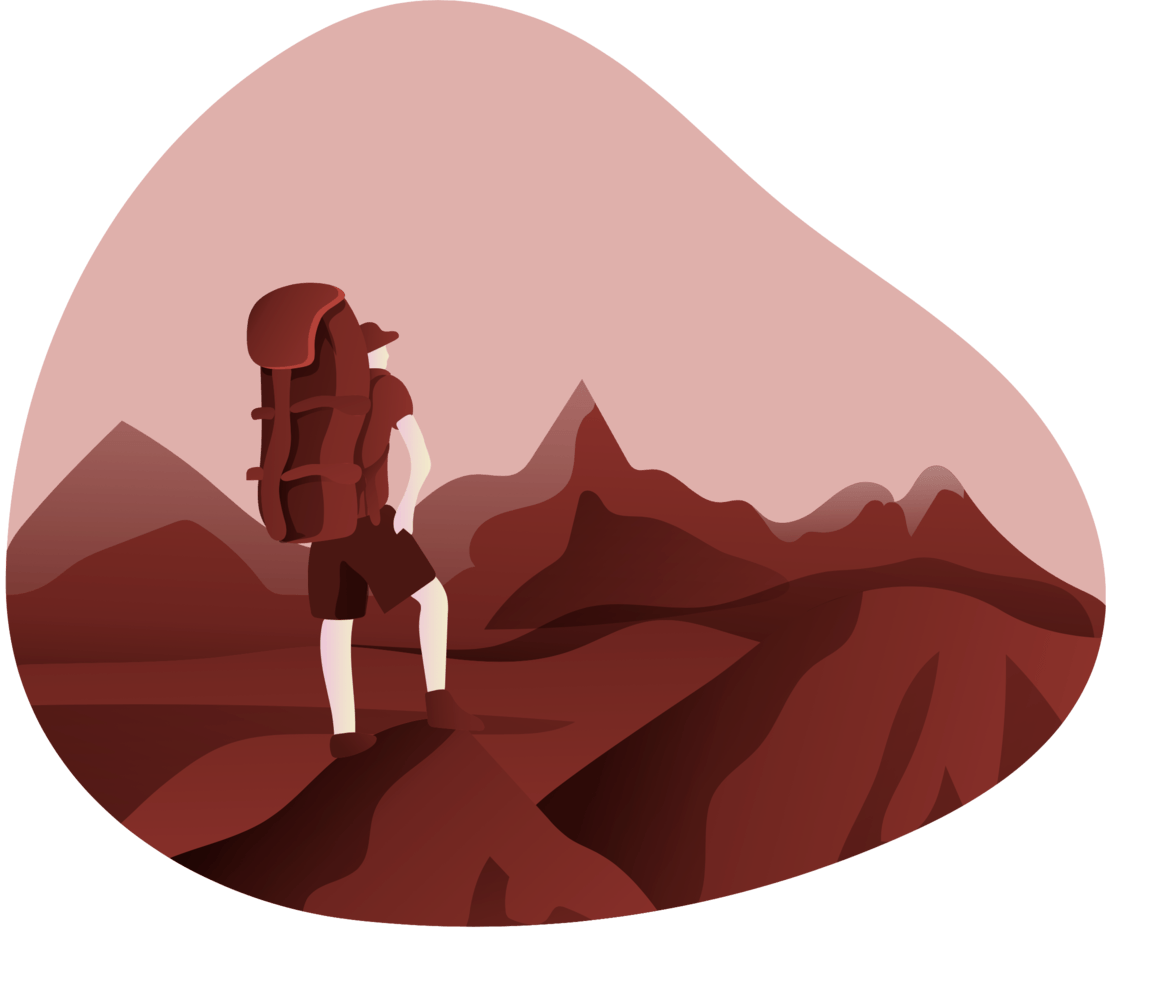 Every step of your project
Will be in accordance will all CDC, state and local government guidelines
Always Compliant

We are in lockstep with potential changes as we begin installations and other services based on what we can do safely and in compliance with government orders.

Social Distancing

Practicing social distancing by limiting the number of people on each project and reducing the need to enter your home.
Personal Protective Equipment

We're limiting unnecessary exposure to both our customers and employees, including but not limited to wearing face coverings, gloves, and boot covers.

Increased Cleanings

In an effort to keep you safe, our employees are following heightened cleaning protocols by disinfecting tools, products, and vehicles multiple after each job.
Always helpful, never sales-y
Whether you already have a specific design ready to go or if you're just starting your research, we can provide a free, no-sell consultation.